Personal Trainer & Group X Instructor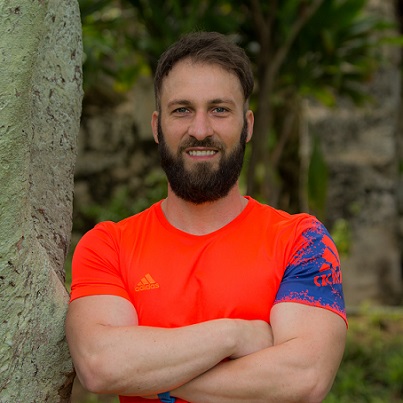 Phone: 441-295-3008
Email: [email protected]
Credentials:
Personal Training Certification
TRX Instructor
Group Cycle
BOSU 3D Extreme Certified
As the newest member to the Court House personal training team, George's goal is to help members transform their health and lives by discovering the amazing world of fitness.
Following a 15 year football career, George was inspired by his uncle, a professional bodybuilder to pursue a career as a Personal Trainer and Fitness Instructor. Over the last 4 years George has continued to increase his knowledge and qualifications and welcomes the opportunity to share his experience and passion with others.