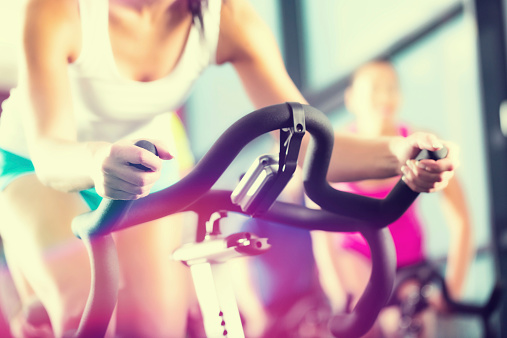 Spin to Win
Indoor cycling will transform your workout.
40 bikes + 2 Locations + State of the Art Studios = Court House Group Cycling.
Not to brag, but Court House is the leading fitness facility for Group Cycling in Bermuda. We've created an intense, interactive schedule of Group Cycling classes that really just makes working out super fun!
Schedule
Read More