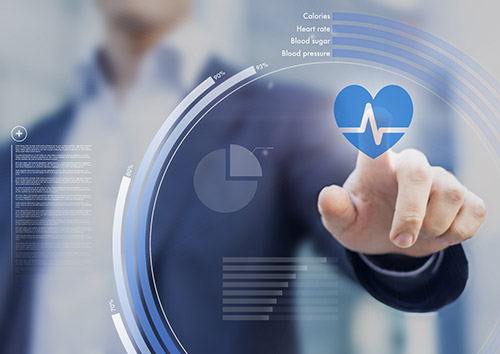 Corporate Membership
Invest in the best for your business! Show your employees just how committed you are to their well-being and to a positive work-life balance. By investing in a Corporate Membership you make it that much easier for employees to make time for themselves outside of work, take part in some fun activities and to ultimately become a happier and healthier individual.
Read More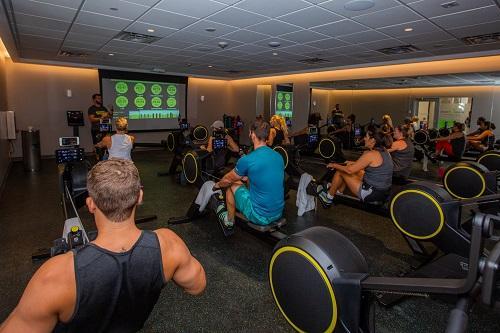 Technology
In today's world of computers, tablets and phones everyone wants information at their finger tips. Court House loves technology and strives to bring you the latest and best classes, equipment and apps to make sure that you have it.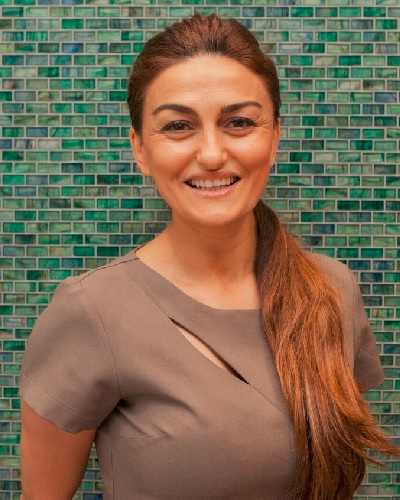 Spa - Ani's
Anna, married to owner Richard Burns joined Court House in May 2014 to open Ani's Nail and Beauty Lounge. Ani's, named after her daughter, is an oasis in the heart of Hamilton that provides an out-of-the-ordinary spa experience for those looking for "me time" and an environment surrounded by warm hearts and masterful hands. Anna has 20 years' experience in the spa industry, specializing in waxing and treatments of the hands and feet. Anna and her team are passionate about customer service and are known for attention to detail and making every guest feel welcomed and special. When Anna is not hard at work she enjoys a nice, chilled glass of champagne and watching the E Channel.
Read More