Welcome to the team Emma!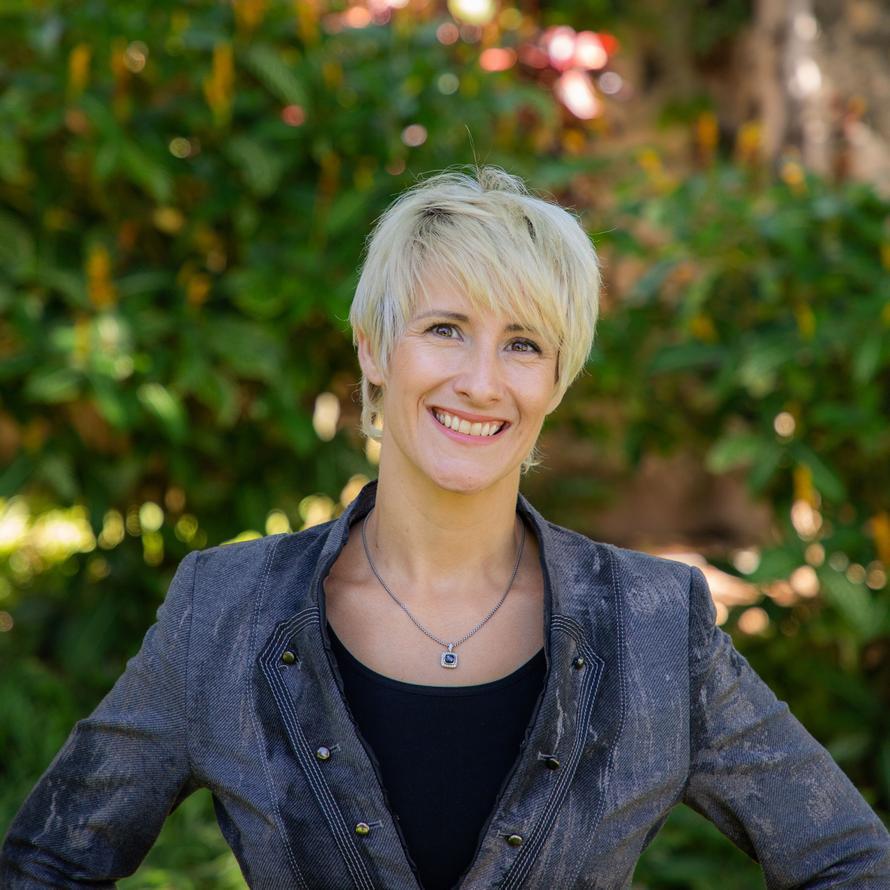 We are thrilled to welcome Emma to the team. She is truly in her element working in the Court House environment.

She joins us with over two years of strength training experience and has a professional background in customer service, design, marketing and administration.
It's Emma's mission to make your gym experience as positive and productive as ever. When she is not assisting clients at the desk or completing administrative tasks, she can be found at Central deadlifting in the weight area.

Make sure to say hello and give her a warm welcome when you see her.