Squash Fitness at Horseshoe Bay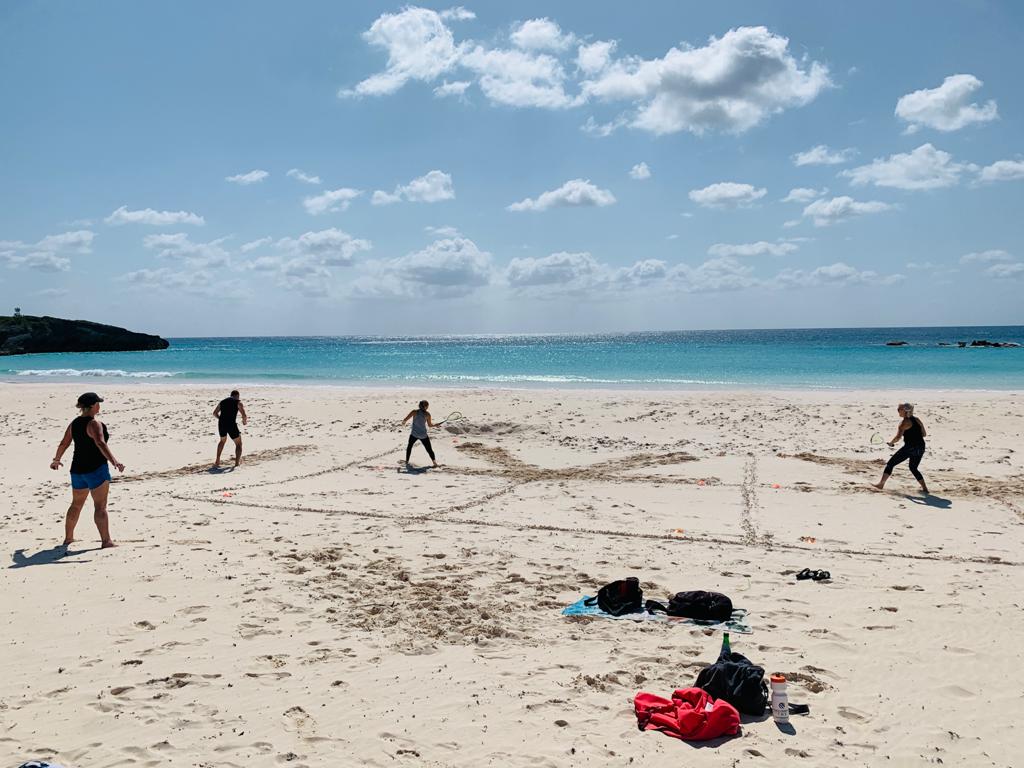 Squash fitness on the beach is back!
If you have never joined us before, you'll love this squash-inspired class against the backdrop of the jaw-dropping views at Horseshoe Bay.
No squash experience is necessary. All you need is a towel and a racquet, and if you do not have one, we've got you covered.
Each session is $10 for members and $15 for non-members.
Sign up for any of the following individual sessions:
Tuesdays at 11:00am
May 18th, 25th
Wednesdays at 5:45pm
May 12th, 19th, 26th
Thursdays at 11:00am
May 13th, 27th
Email Melina at [email protected] to sign up. See you there!