Sam builds the her perfect routine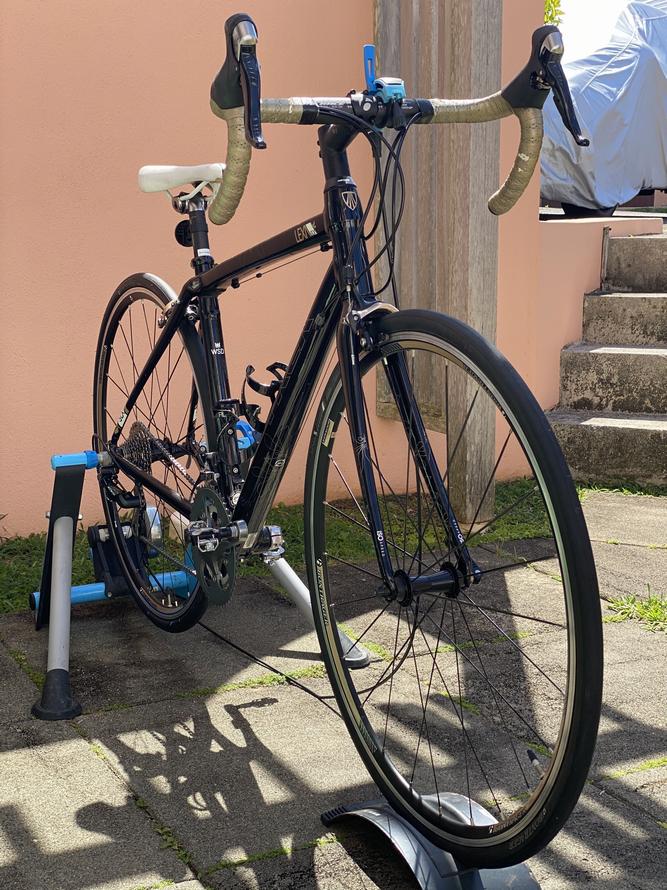 If you know Sam, you'll know that her energy is infectious and her work rate is enviable. But, how has she spent her time away from Court House during the epidemic?

"During this period I have mainly been working on myself. Being able to spend time training how I want to, and eating properly and at the right intervals has been amazing; also resting when my body tells me to - this is not something I get time for at work, and due to the longer days, trying to fit it all in I have always found to be pretty difficult.

I have been using my turbo trainer with my road bike 5-6 days a week and have been using The Sufferfest App on my laptop to get my workouts going, working on my cardio strengths and weaknesses. It's been tough going but I'm loving every minute.

Along with this cardio effort, I have been continuing with strength training, still doing Pump It Up indoors with some dumbbells and bodyweight training with my TRX.

The online Pilates classes have been so enjoyable - seeing the familiar faces of the members and meeting new ones too. It's so great to have a bit of conversation before the sessions start to see how they are doing and how they are coping. It helps to keep me going and also happy in the knowledge that they are still around and wanting to be back at the gym with us.

I have enjoyed being able to take time out, read and sit in the garden when I want to (for which I am thankful for during this time) and have regular catch-ups with family and friends - something that seemed so much harder with our previous 'normal lives'. It definitely makes you appreciate the time."