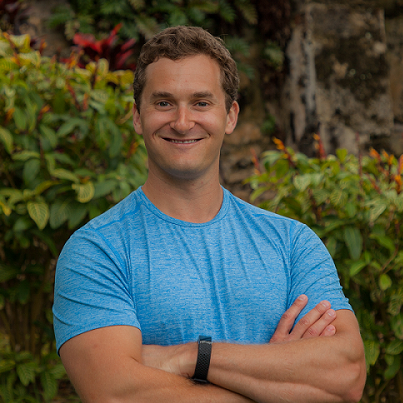 Brandon Willett

Brandon has practised fitness and yoga all over the world and believes that positive transformation of the body and mind can be achieved through guidance, practice and, most importantly, patience with the process. He joins us as a Personal Trainer, Group Cycle and Group X Instructor and is heading up a few new classes that are on the schedule.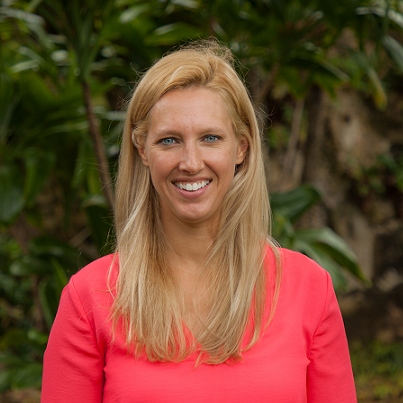 Lindsay Aarts

Fitness and group sports have been a big part of Lindsay's life from a young age. Anything from soccer, tennis, and sailing to snowboarding, handball, and now golf, she's played it. If you've taken time out to raise children, Lindsay is our go-to person on how to 'bounce back'.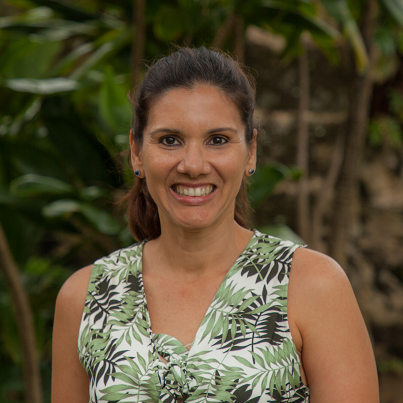 Mara Curley
Mara was born in Venezuela, grew up in Florida and moved to Bermuda 19 years ago when she married Lt. Co. David Curley. She brings spinning, step aerobics, HITT and strength training expertise to the team, and we're thrilled to have her on board.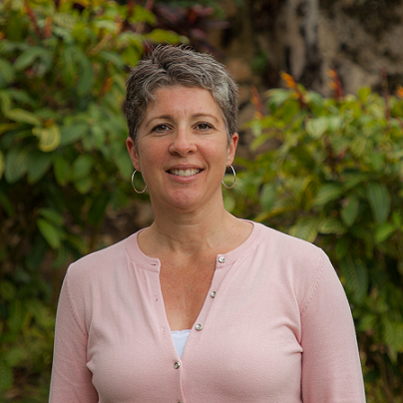 Dara Smodlaka-Furr

Be prepared to bring energy to Dara's class. Her bubbly spirit and expertise in spinning and barre add great value to our passionate team of fitness professionals. Dara is originally from Canada and celebrated being on the rock for two decades last year! We're thrilled to have her on the team.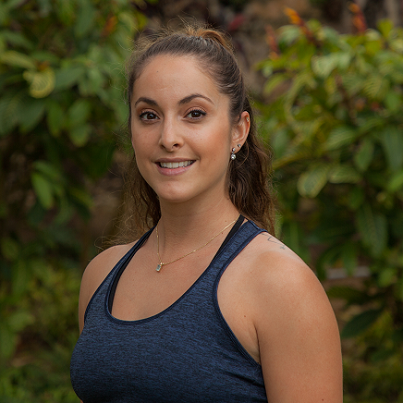 Alexis Richens

Alexis is a full-time dance instructor at the Dancesations School of Dance and has a passion for fitness. She has been teaching Barre for a number of years and is excited to join the team as a Group X Instructor.