Members Spotlight: Ryan Spencer-Arscott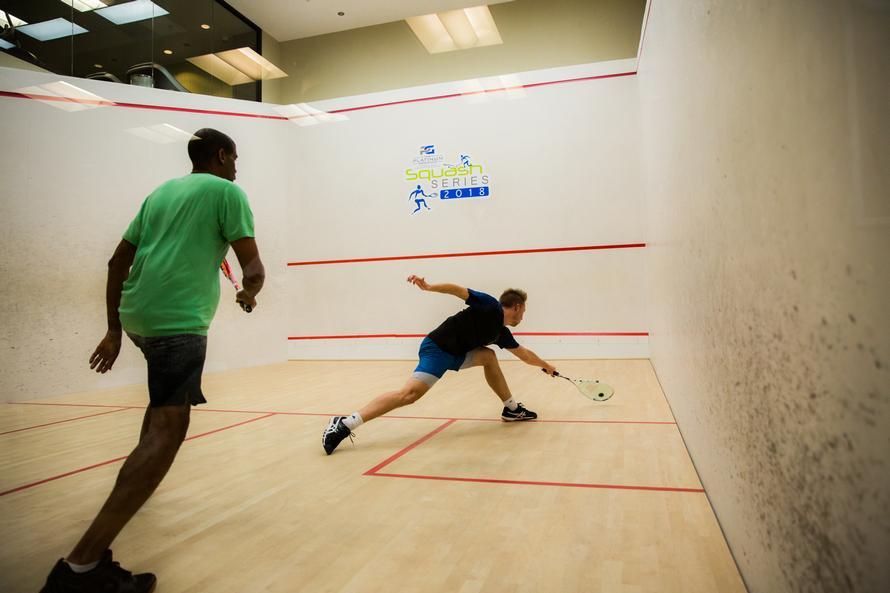 Ryan, an ambitious 22-year-old, joined Court House as a member last August, with the goal of reigniting his passion for Squash. Before starting his membership with us, he hadn't picked up a squash racket in 6 years. When he was 16, he was a fantastic junior squash player with a great attitude towards the game so seeing him sign up as a member was a great privilege for us.
Shortly after joining, Ryan began to spend some time hitting the ball on the squash courts to "get his eye back in". He quickly became the fastest and one of the best players we have at both facilities. After joining our Squash box leagues, he climbed higher and higher with every month that passed.

Over six months, Ryan has also helped me with coaching some of our beginner ladies and is always the first person to offer his experience and knowledge to other members. Ryan's generous and personable nature has given our beginner squash players confidence to play other people more regularly.

Within our Squash community, he became friends and met some of our corporate Wellness members that play a lot of squash. Little did Ryan know that these links and friendships would be his platform to launch him on his career path! Just two months ago Ryan got a fantastic job opportunity with Ariel Re which he took with open arms. Ryan Mather, CEO of Ariel Re, I am pretty sure was looking to strengthen his army of squash employees to win our yearly Squash event "The Platinum Group Squash Series" that happened last month.

This is a fantastic story for all of the team at Court House, and we take pride in giving young professionals like Ryan the opportunity to build relationships with the variety of fantastic members that we have.

Keep up the excellent work on the Squash Courts Ryan; we are all looking forward to seeing your progress in every aspect of your favourite sport!