Member Shoutout: Stephen, Conor and Shane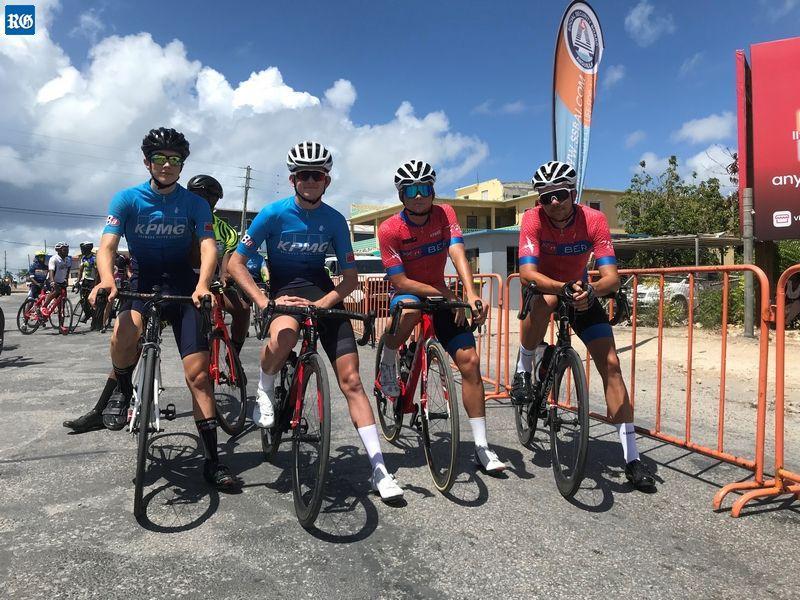 Last month Stephen Smith represented Bermuda in the Gibraltar 2019 NatWest International Island Games XVIII and did the island proud. As a known competitive squash player at the club, it is no surprise to us that he brought his 'A' game to the Men's Singles and Men's Doubles and smashed it. Well done, Stephen.

See his full match details here: http://bit.ly/2Z4aiXn

Conor White was also flying the flag high this summer as he represented Bermuda in the John T Memorial Race in Anguilla. Conor produced a strong performance and placed second behind repeat winner Hasani Hennis, of Anguilla. Great job.

Congratulations are also in order for Shane Burrows who is one of three recipients of the MarketPlace Education Award this year. He is entering his freshman year at the University of Buckingham in the United Kingdom this fall to study law. Since becoming a member at Court House, Shane has lost a significant amount of weight and is an inspirational member at the club who is committed to his fitness journey and life goals. Keep it up, Shane.