Join Robin's 4-Week Beginner's Yoga Workshop Series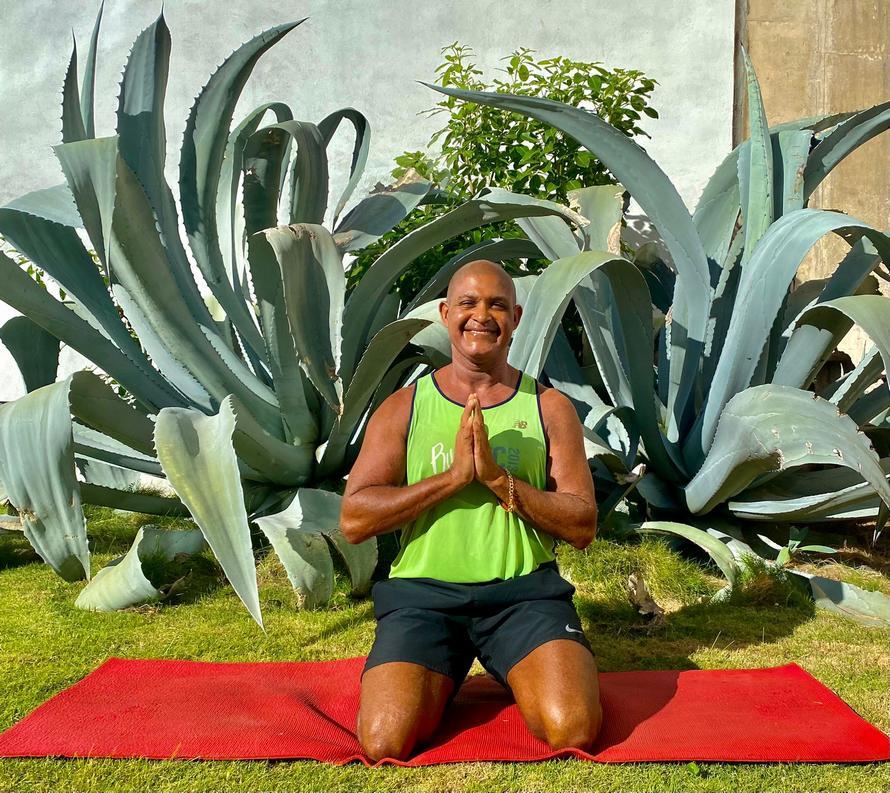 Join Robin's 4-Week Beginner's Yoga Workshop Series
January 8, 15, 22 and 29 from 9:30 A.M. to 11:00 A.M. at Court House Central in Sessions.
$200 for members, $220 for non-members with Safekey
*Act Fast! There are only 10 spots available on a first come first-served basis with a minimum of 5 participants.

Experience the benefits of this ancient yoga practice and learn many tools, tips, tricks and insight into how to get the most of your practice both physically and mentally. Robin's workshop could either start your yoga practice or refine and deepen your existing practice. It is also designed to inspire you, build your confidence and give you the tools necessary to support your yoga journey.


WHAT TO EXPECT
Pose breakdowns and analysis
40-minute practice session during each class and Q&A
Breathing techniques to enhance your practice and your life
Guidance on how to use poses and best practices for safety and alignment
Learn about the purpose of commonly featured poses or movements in yoga such as: Warrior Pose, sun salutations, back bends, twists, balancing poses, seated postures, and core strength and stability
Overview of pelvic floor, the role of the spine and rib cage, functional anatomy and yoga biomechanics
Learn how energy works in the body, chakras and the philosophy of yoga
SCHEDULE & WORKSHOP DETAILS
Week One (Embodiment): Explore how your body feels in Reclined Butterfly and get introduced to Pranayama and the role of breath work. Discover the depths of yoga and a collection of poses designed to provide an experience and a form of inquiry.
Week Two (Basic Anatomy - Spine and Pelvis): Standing poses such as Mountain Pose and Warrior 2, and bearing weight on your hands and wrists in Plank Pose.

Week 3 (Alignment): Focusing on rotation of the hip, balancing poses, and the role of the core.

Week 4 (Twists and Backbends): Working on the non-physical aspects of yoga, Chakras, the energy body and the philosophy of yoga.

To register please email [email protected] or call 292-8357
*Workshop will only take place with a minimum of 5 participants.