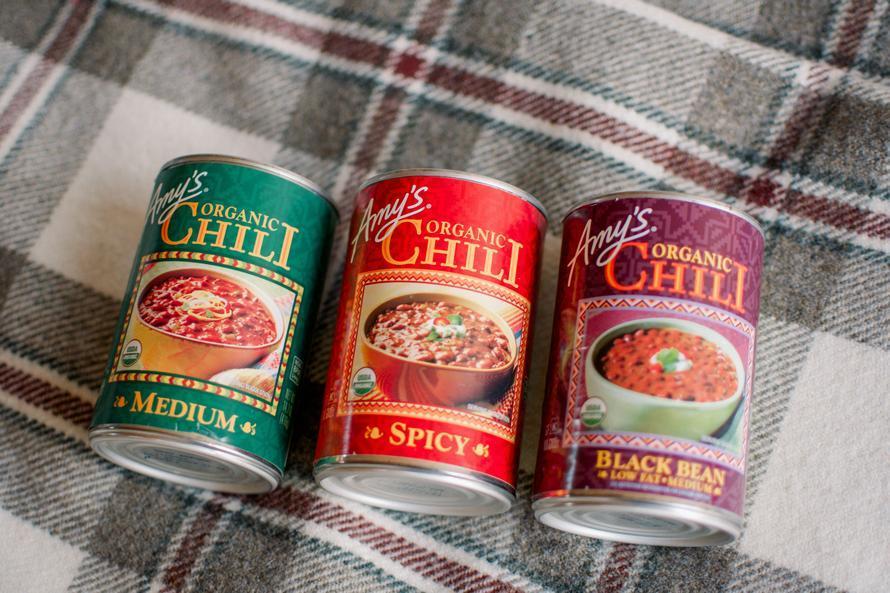 We are proud to support and assist families in our community by hosting a canned food drive to benefit Meals on Wheels!
The Holiday Food Drive runs from December 6th - 10th.
Items can be dropped off at the reception desk at either our Central or West location.
The collected items will be delivered on Monday, December 13th.
ABOUT MEALS ON WHEELS
Thank you for working with us to make a difference this holiday! For more information about Meals on Wheels, visit www.mealsonwheels.bm Meals on Wheels is a long-serving volunteer organization that prepares and delivers up to 220 freshly cooked meals, four days a week to people within our community who are incapacitated, unable to prepare and cook a nourishing meal on their own, or who have no one else they can depend on to do this for them. All meals provided by Meals on Wheels are low sodium. In addition, Meals on Wheels caters to clients requiring diabetic, renal, vegetarian, vegan, allergen and gluten-free alternatives. Please consider donating non-perishable canned food items including diabetic items which are labelled as "low in sugar" or "sugar-free."
Thank you for working with us to make a difference this holiday! For more information about Meals on Wheels, visit www.mealsonwheels.bm