Hit the ground running next month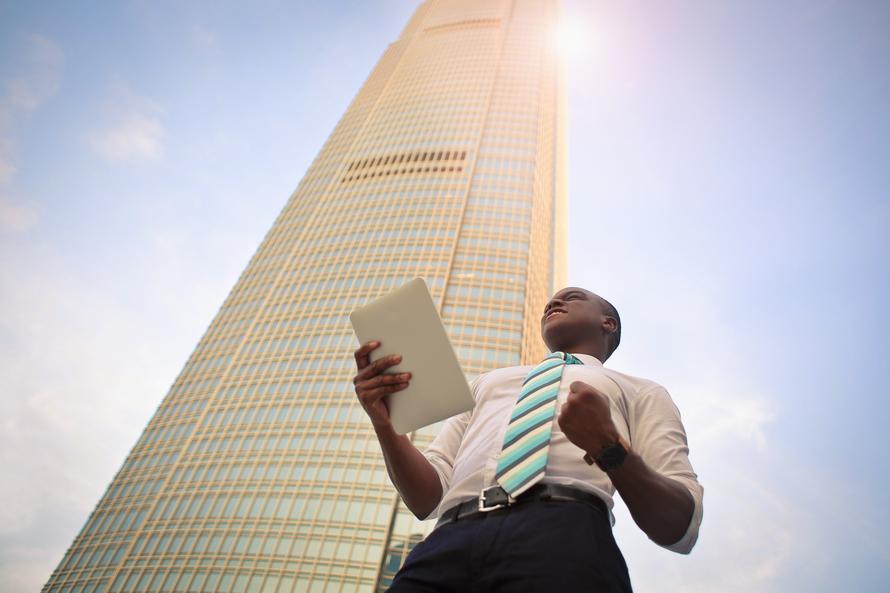 As September is fast approaching, here are some ways we can help you hit the ground running in the fall.
Personal training

Just like January, September can feel like a new year for many of us. If you are planning on an ambitious rise at work or have recently taken on more responsibility, you need to be strong - mentally and physically. Each day our team ensures that our members are closing in on their personal goals. From c-suite executives to students, our commitment remains the same and depending on what you are looking for, we have a trainer ready for the challenge. Get in touch.

Sign up for a group class

HIIT, Core 'n' More, Tabata, Power Yoga, Barre Burn, Pilates, Ultimate Kettle Bells, TRX Blast and Group Cycle are just some of the popular classes that we run each week. Make the most out of your membership as it unlocks access to 40+ classes each week. We have classes running from 6:30 am - 5:30 pm Monday to Friday and a few over the weekend. Review your calendar and sign up to one class (or more!) this fall.

Try squash

Squash is at the heart of our club. With 4 air-conditioned squash courts across both sites, weekly classes and programs, ladders and leagues and a lively community of players, you are missing out if you haven't stepped on a court yet. Melina Turk, our squash coach and former PSA World Tour player, joined us last year from Canada and she is taking the squash programme to another level. If you're curious about squash and want to try a session, contact Melina or pop in for one of our free squash sessions throughout the week.

Use both locations

A huge advantage to our membership is the ability to gain access to two locations for the price of one. Each location has a focus on a unique selection of athletic performance equipment and studio. Court House Central is the home of squash and houses a new cardio center and indoor rowing studio. Court House West also has a squash court, is kitted out with cutting edge Technogym equipment and houses a futuristic group cycle studio. With two locations in the City of Hamilton, you are spoilt for choice. Mix up your workout and maximise your membership.

Recruit a friend or colleague

Going it alone can be tough. A dedicated fitness routine can be lonely but it does not have to be. Why not bring a family member, friend or colleague along for the ride? With a couple's membership and our new and improved corporate membership, there is no reason to leave your partner or favourite colleague behind. If you're part of local business and do not have a corporate package with Court House, talk to Alison. She'll look into it.