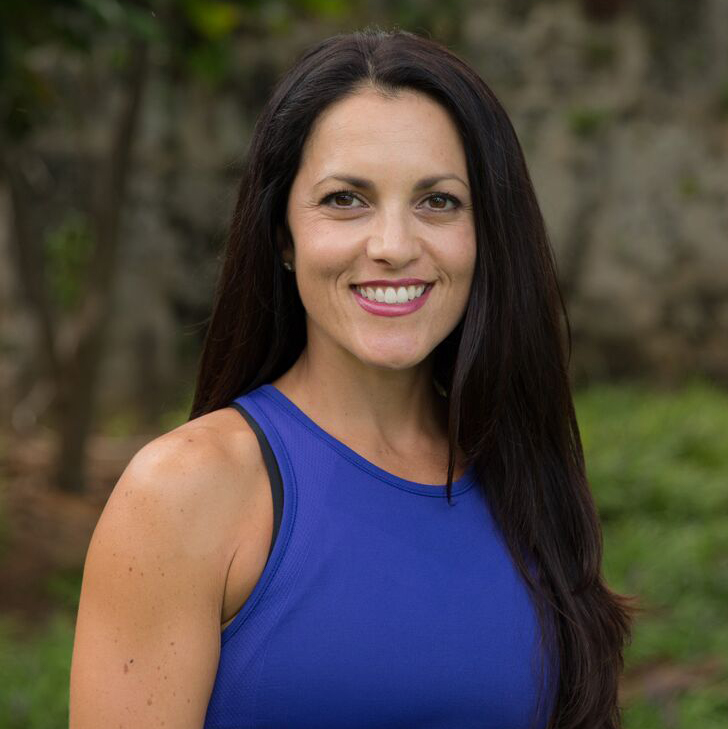 Carmen joined the Court House team as a Group Cycle Instructor last year, bringing high energy and intensity to the mix.
As the Vice President of Global Underwriting at AXIS Capital, she emits a leadership style that challenges members to hit group goals in class while creating a culture of high performance.

Carmen's journey with fitness started with athletics during high school. She went on to lift weights while at Dalhousie University where she graduated with a Bachelor of Commerce and discovered Spinning. "I started Spinning 15 years ago and loved it because I have bad knees and can't run. It was a great way to get my cardio on with good music and in a group environment."

As a Group Cycle Instructor primarily based at Court House West, Carmen has the latest technology at her fingertips. The state of the art Group Cycle studio with cardio theatre is kitted out with Technogym bikes connected through Bluetooth to the MyWellness Cloud. The technology allows class participants to see their individual and group performance data projected on the screen behind Carmen as she runs the class. "People like seeing the visual confirmation that they are working hard."

Carmen favours a group goal approach with visual cues during class. She throws out phrases such as "can we get the peak higher" and when momentum drops, "if everyone is pushing, the bar will go up."

Carmen believes that Group Cycle classes can seem intimidating but shouldn't be. "In every Group Cycle class, you have a range of abilities, and everyone starts somewhere. Itís also good because no one is looking at you. If you have to stop, no one will notice. The hardest part is getting in the door."