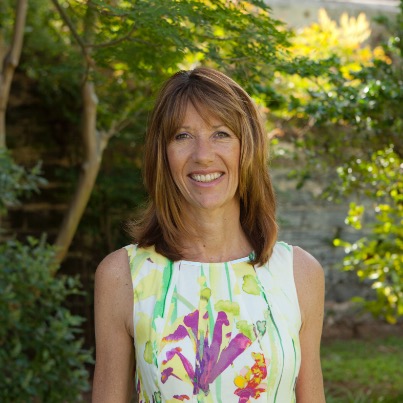 Today is a bittersweet day for the team at Court House as we wish Sue the very best in her next chapter after 11 years of incredible leadership and pioneering. Sue has not only proved that the business of health and wellness is viable in Bermuda but has always pushed for a healthier and more accountable population in regards to fitness. We appreciate everything you have done, Sue.

Sue sent a heartfelt note by email earlier this week and we wanted to share it with you here also.

"I am writing to let you know that after more than 11 years I am leaving Court House and retiring to Canada. Court House has been an amazing place to work, and I have enjoyed the incredible journey working alongside Owner, Richard Burns and his wife Anna.

Watching the business grow from a construction site at central to the amazing company we have become with two locations, cardio centre, group exercise studio and of course, Ani's Nail & Beauty Lounge has been so exciting.

My last day at work will be Friday, November 30th but before I go I wanted to say thank you for helping us to grow into Bermuda's best fitness facilities and making it a joy to come to work each day.

I could not have done it without the fabulous team I have had the good fortune to work with and will miss them all but I am confident that they will continue to offer the very best service and facilities to you.

I am so pleased to be able to share that Alison Ince, who has been our Operations Manager for the past five years will be taking the helm as General Manager. Adam Correia, our new Assistant Manager will be joining her on December 2nd to ensure that everything runs smoothly.

I wish you all the very best for Christmas and the New Year and of course encourage you to pursue your goal of health and wellness."