Are you ready to get Squash Fit ?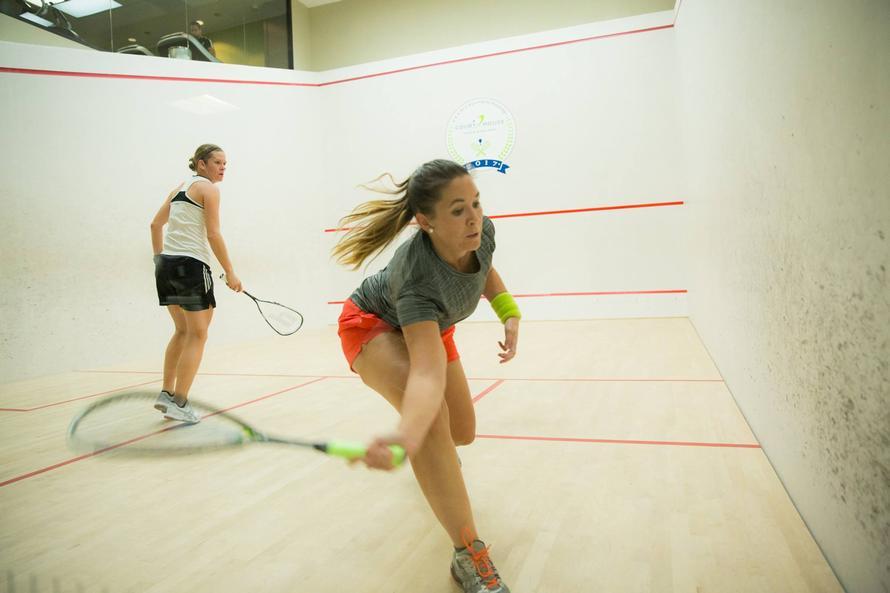 Sign up for a 6-week program instructed by our squash pro, Melina Turk, that will whip you into tip-top squash shape. This 45-minute class will focus on squash specific movements and skills that will not only leave you feeling stronger on the squash court but will also give you a killer workout.
For this class, you will require a racquet and a very basic understanding of squash. There will be no actual hitting of the squash ball, but there will be movement and swinging of the racquet involved.
Classes will run on Wednesdays from 12:00pm to 12:45pm at Court House Central from September 18th to October 23rd.
Cost: $60
There are only 6 spots available so reserve yours now by emailing Melina on [email protected]