4-Week Core Strength Conditioning Workshop Series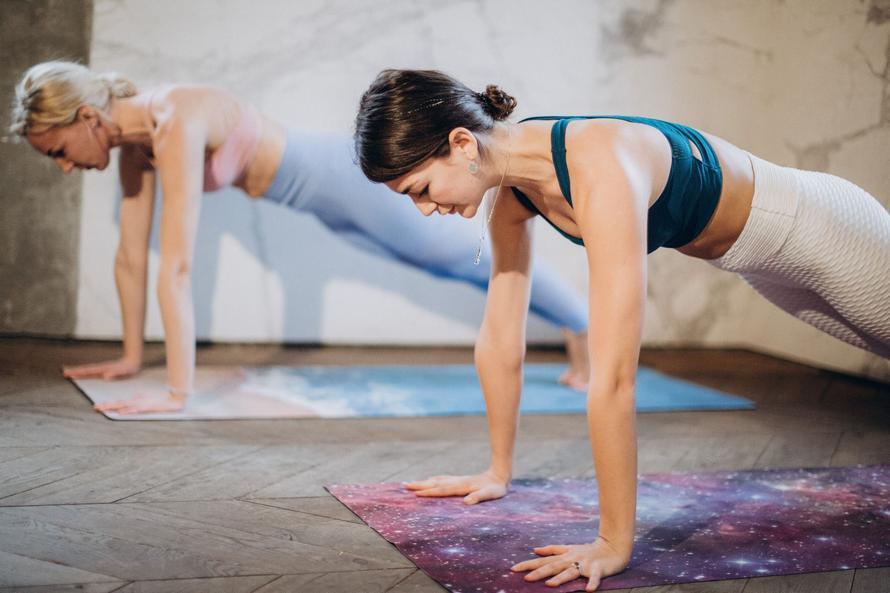 Book your spot on Robin's 4-Week Core Strength Conditioning Workshop Series today!
The exciting workshop series starts on Saturday, March 5th 2022 from 9:30 AM - 10:45 AM. It is $200 for members and $220 for non-members.

Overview
Learn how to effectively strengthen your core and train the muscles in your pelvis, lower back, hips and abdomen to work together. Core strength conditioning is a key component for any well-rounded fitness program or any movement practice. The core is much more than your abs - it is the integrated function of the whole body working together in harmony.

What to expect
Core conditioning is vital for body mobility and stability, good posture, injury prevention and alleviation of lower back pain. The workshop will help you improve your balance, enhance your core stability on the playing field or in many sports such as golf, squash and tennis. Strong core muscles are important for runners as weak core muscles can lead to more fatigue, less endurance and injuries.
A well-rounded vinyasa practice.

45-minute practice featuring a variety of core-based exercises designed to maximize the recruitment of your muscular core.

Exercises targeting the six-pack and crunching the obliques on the sides of your rib cage.

Featured poses include the plank, plank variations, reverse plank, forearm plank, Dolphin, Boat pose, 3- legged Dog, 1-legged plank, Russian twists, twisting poses to strengthen the side body and glute extensions.

Exercises will also be used to strengthen the back core through targeted backbends and heart openers.
Schedule and workshop details
Session One: Saturday, March 5 - It's More Than Just a Six Pack: A general overview of what the core is and how the muscles of the core work together to create core stability.

Session Two: Saturday, March 12 - The Anterior (Front) Core: Core stability is a basic component for movement. We will target the rectus abdominis, the transverse abdominis and the diaphragm.

Session Three: Saturday, March 19 - Twist and Shake: Expect to perform a range of exercises and poses that target the obliques and find out how and what muscles are used to twist and side bend.

Session Four: Saturday, March 26 - Back Core Strength and Living on the Edge - "The Art of Balancing Poses": This session will explore ways to strengthen the back and alleviate back pain. The Tree pose, Warrior Three, Half Moon and Eagle pose will be used in the session to improve stability and balance.

Take action
To register please email [email protected] or call 292-8357

Workshops will only take place with a minimum of 5 participants.