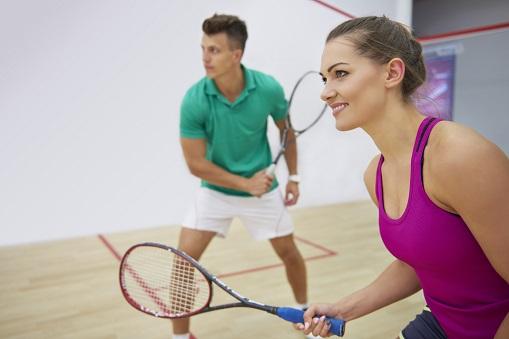 Free Squash
Is Squash for you? FREE weekly events to get you started!
Read More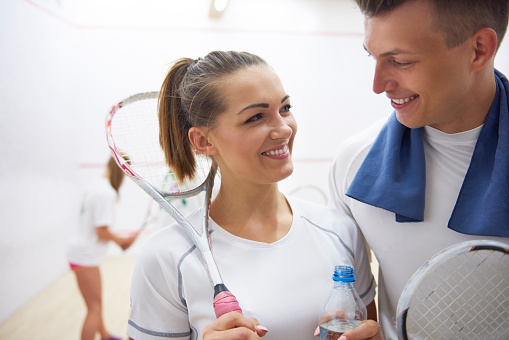 Leagues
Get a Game. Meet Squash Friends. Book Online.
Read More
Programs
Bite into some serious squash. We've got year-round programs for all ages and all ability levels. Early Birds. Ladies Only. Juniors. Advanced...just pick a program!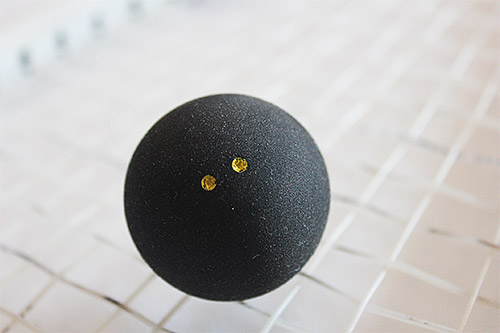 Lessons
Get schooled in all things squash! Take a lesson by yourself or in a group. Don't worry, we've got everything to get you started - rackets, balls, goggles etc. AND enjoy learning in the cool comfort of our four (4) air-conditioned courts (the ONLY ones on the island)!
Contact Melina Turk, our Squash Coach at mturk@courthouse.bm to book a lesson
Read More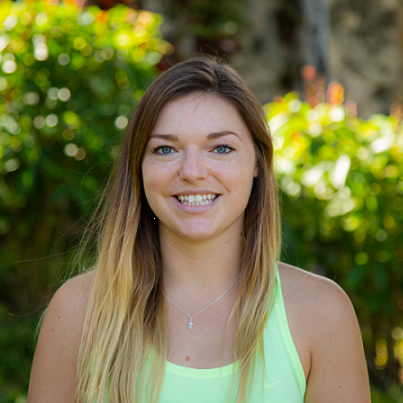 Melina Turk
Squash Coach
292-8357
mturk@courthouse.bm
Hello! I'm Melina Turk, Head Squash Coach here at Court House.
I have just moved from Yellowknife, Northwest Territories in northern Canada so as well as being excited about being the newest Squash Coach at Court House I am grateful to be getting out before the winter sets in!
I have been playing squash from the age of 10 in Winnipeg, MB, Canada with my dad, Gene Turk, who was the Canadian Men's National Coach for 17 years. I competed in junior squash tournaments in Canada and the U.S. throughout my adolescent years, before heading to Hanover, New Hampshire to play for the squash team at Dartmouth College. I competed for four years on the team and was the captain in my senior year.

After graduating from Dartmouth, I worked as a full-time squash professional at the Westchester Squash Club in New York while also competing on the PSA World Tour.

After about a year, I moved back to Canada, settling in Calgary, Alberta and working as the assistant squash pro at the Calgary Winter Club. I continued to train and compete in PSA tournaments, reaching my highest world ranking of 88.

In 2017, I moved up north to Yellowknife to become the head squash professional at the Yellowknife Racquet Club. I have been bearing the cold and the mosquitoes for almost two years now and am now ready for the sun and the beach!

I can't wait to meet you all and to grow the squash program at Court House!