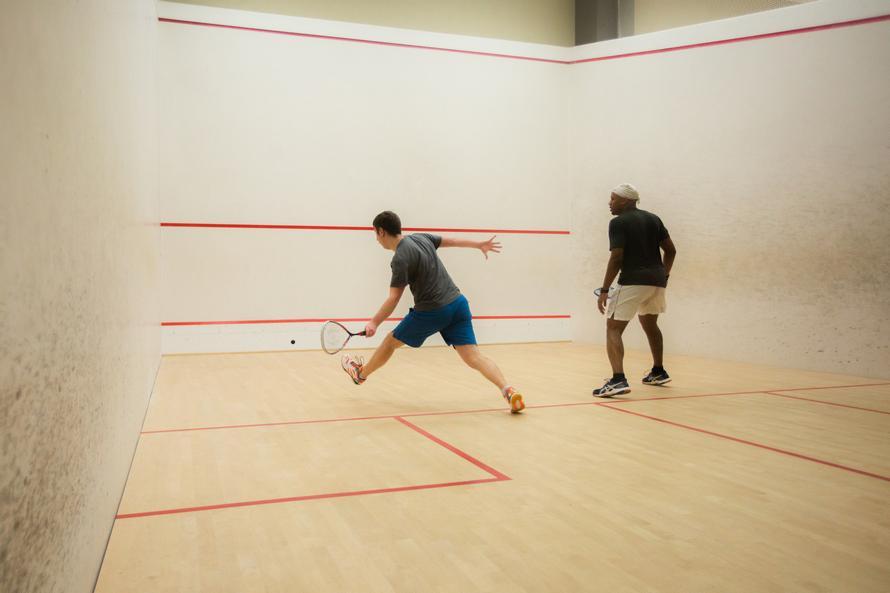 We're thrilled to be hosting the Club Championships 2020. It's taking place on February 4-7, 2020 and is set to be a blast.

This is a members only event. You can compete for the title of best player at Court House or just for fun!

The tournament offers divisions for all levels, from beginners looking for some friendly competition to the best players at the Club battling it out for the title.

Matches will begin at 5:30 pm every evening and the divisions will be Men's A, B, C and Ladies A, B. There will be 1st, 2nd and 3rd place prizes for each division.

Join us for Court-side dinner and drinks on the Friday night of the tournament. We look forward to seeing you there.
Click the following link to sign up: http://bit.ly/304D871