Squash Coach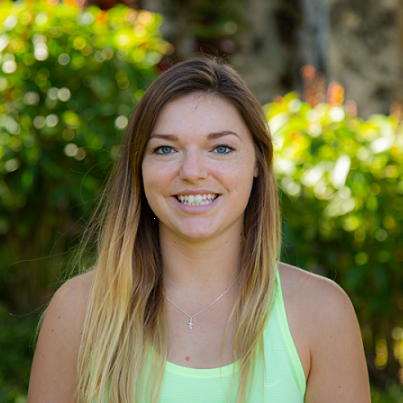 Phone: 441-292-8357
Email: [email protected]
Level 2 Squash Coach

Melina has been playing squash and competing in tournaments in Canada and USA since she was a junior. She attended Dartmouth College for four years where she competed on their squash team finishing her last year as team captain. Melina then combined working full time as a Squash Pro at Westchester Squash Club and competing on the PSA World Tour before moving back to Calgary where she continued to compete reaching her highest world ranking of 88 on the PSA.

Melina has taught all ages and levels prior to moving to Bermuda. Whether you are a beginner or are a developed squash player her goal is to improve your game and she encourages all members to get in touch with her.