Personal Trainer & Group X Instructor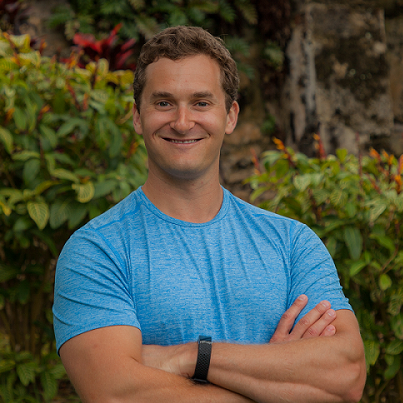 Phone: 441-703-2020
Email: [email protected]
Credentials:
Personal Training Certification (NASM)
Rowing Instructor
Group Cycle Instructor
TRX Instructor
Originally from Martha's Vineyard, Massachusetts, Brandon is a wellness enthusiast with a passion for self-improvement and is excited to join the Court House team.

Brandon has practised fitness and yoga all over the world and believes that positive transformation of the body & mind can be achieved through guidance, practice and most importantly - patience with the process. He uses a consistent yoga practice as a tool for maintaining a balanced lifestyle and overall athleticism. In addition to fitness, Brandon is an advocate for proper nutrition and adequate sleep as necessary elements of happiness and longevity. When he's not at Court House, you can find him on the golf course, surfing, or marathon training

'As we all have different experiences, helping my clients to enjoy the exercise and recognise that it is always possible to move forward in some way is my goal. I challenge my clients to dare to be better and stronger so that they can enjoy life to its fullest'.